"Balaha" Director Shady Habash Dies in Egyptian Jail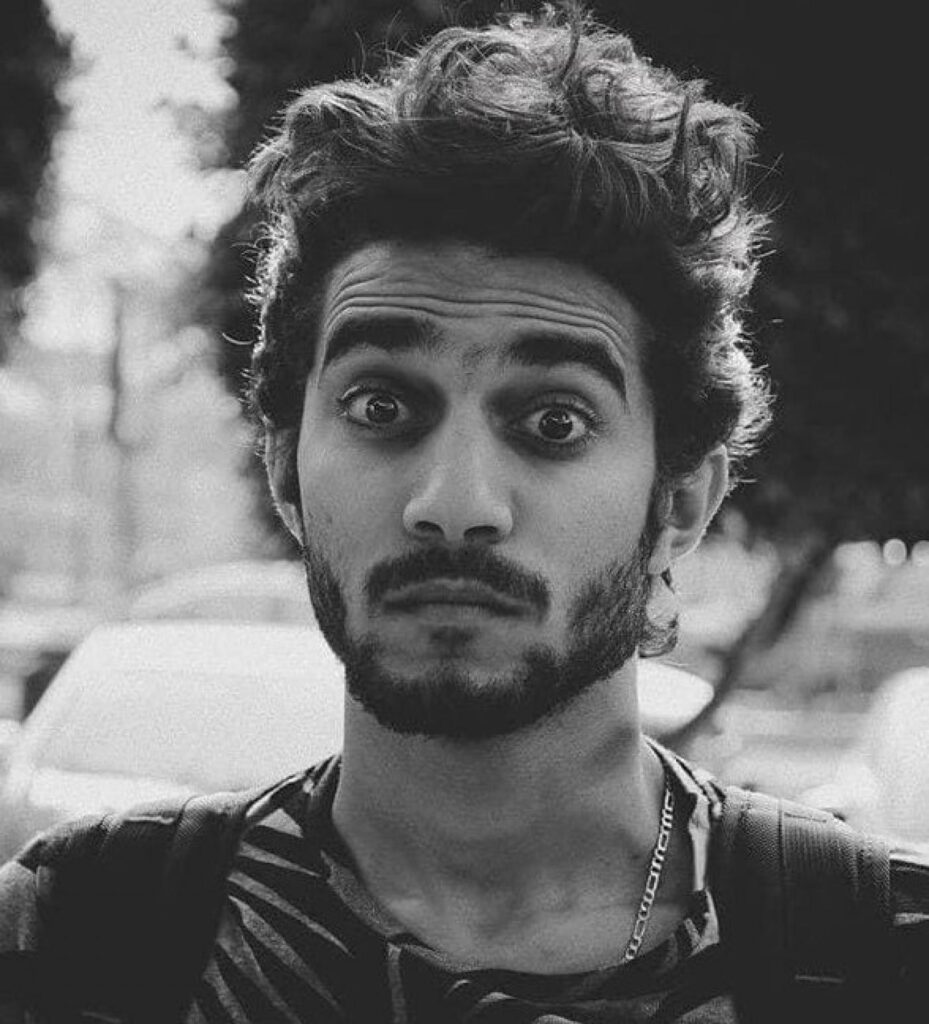 It is with great sadness we received the news that Egyptian film director and photographer Shady Habash passed away Friday morning. Habash was held in Tora prison in Cairo. He had been held in prison since 2018 after directing a song by activist and singer Ramy Essam, mocking Egypt's President Abdel Fattah el-Sisi, the former defence minister who came to power after a military coup ousted president Mohamed Morsi in 2013.
Essam announced the death of his friend in a post on his public Facebook page:
You can read his last letter, and more about Shady on Essam's website here.
Habash and his colleague Mustafama Gamal were arrested for the song Balaha, a song poking fun at Sisi. Balaha is a derogatory nickname for Sisi, referencing a classic Egyptian movie character known for being a compulsive liar. After the arrest Essam who lives in exile in Sweden issued a statement saying Habash "doesn't have anything to do with the content and message of the song"
According to human rights advocate Abdelrahman Ayyash Habash had gotten very sick in his cell, hs fellow inmates cried for help, but the guards and officers did not intervene until his last breath.
Habash and Gamal were arrested among others on charges of being members of a "terrorist group" spreading false news, abuse of social media networks, blasphemy, contempt of religion and insulting the military. They have both been in pre-trial detention since their arrest.
Sisi has routinely jailed critics, journalists and human rights defenders since he took power. According to Human Rights watch more than 60,000 political prisoners have been jailed since he took power in 2014.