The US Blocks Vote on Global Ceasefire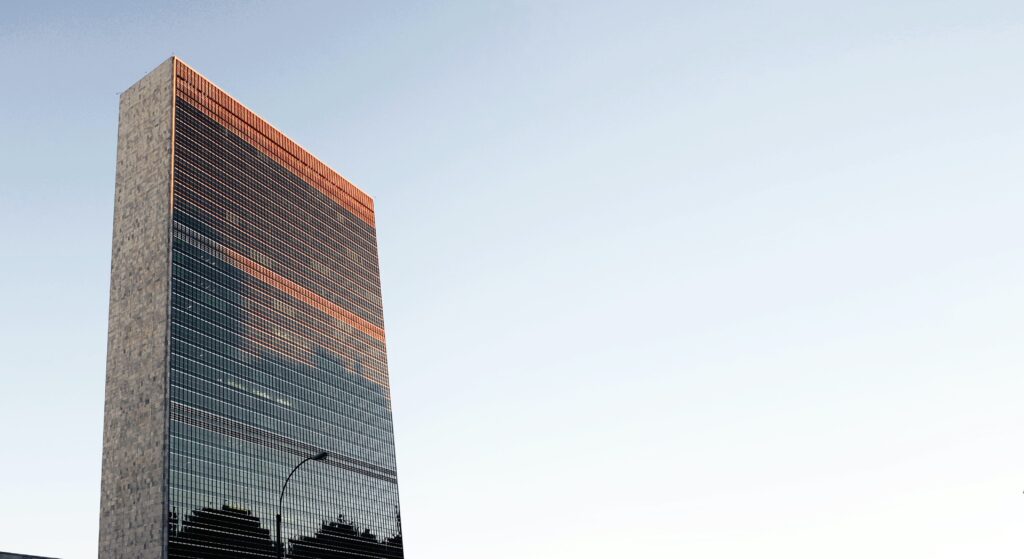 In late March the UN Secretary General António Guterres called for a global ceasefire in response to the outbreak of the global Covid19 Pandemic.
Let's not forget that in war-ravaged countries, health systems have collapsed.  Health professionals, already few in number, have often been targeted.  Refugees and others displaced by violent conflict are doubly vulnerable.

António Guterres
In response to the call, the UN Security Council started working on a resolution. After six weeks of work and delays, the resolution has again been delayed by the US delegation. The main source of controversy seems to be the resolution's call for support to the World Health Organization (WHO), which US President Trump has blamed for the pandemic – accusing the organization, without evidence, that it withheld information in the early days of the outbreak.
It was upon the insistence of China the mention and endorsement of the WHO was included into the resolution.
Late on Thursday French diplomats came to the compromise of changing the language to more indirectly mention "specialized health agencies" instead of directly citing the organization. And thus the tables were decked for universal approval by the veto-powers of the resolution. On Friday morning, however, the US delegation once again declared their intent to block the vote.
With such weak language in reference to the World Health Organization, and the lack of substance behind initial statements against the organization from the US administration it is, however, hard not to speculate beyond this specific element of the objection at the larger picture of what might be behind the US objection.
In an already harsh economic landscape, the US with the world's largest military force and large parts of their economy tied to the arms industry and larger war economy the US stands to lose much at the prospect of a global ceasefire. The stock prices of large arms companies like Boeing, Lockheed Martin, Raytheon and others fell drastically as the Coronavirus reached American shores in early March, the same is true for global oil-prices that further would be impacted at the prospect of increased production and decreased demand resulting from a global ceasefire.
Further there's little doubt the block of the resolution will result in further claims of the inefficiencies of the United Nations from the very people who blocked it.
Yet the fact that the other members of the security council has made strides to push towards this global resolution declaring ceasefire shows the strength of the diplomatic process and the maturity of the members who see the impact of the global pandemic, and the responsibility of the global community to act.